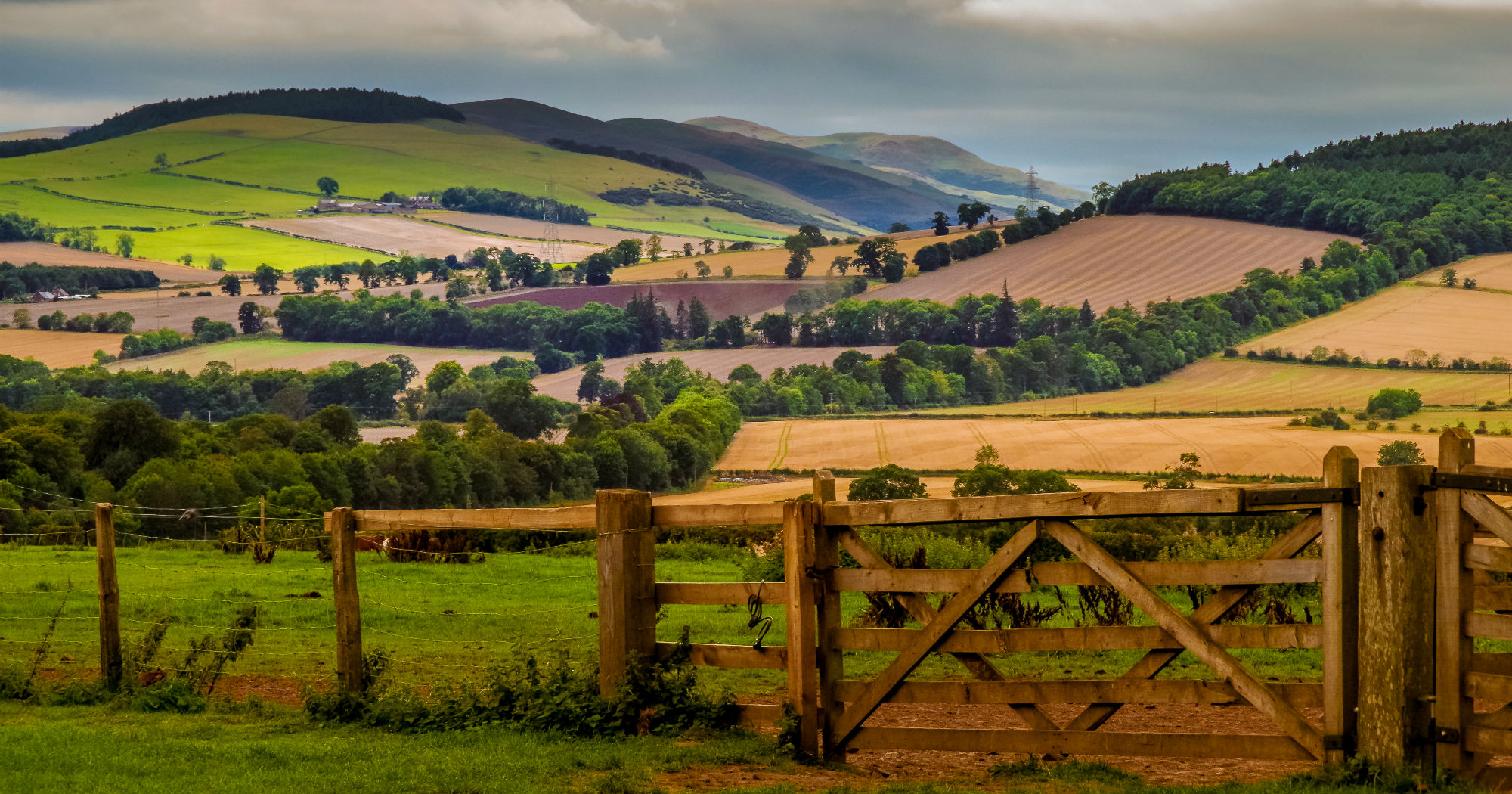 Best villages in Northumberland
Published Nov 8th 2019
3 mins read
In the North East of England, the county of Northumberland is filled with beautiful countryside, pretty villages, bustling market towns, stunning homes and many historic buildings. We consider the best villages in Northumberland and what makes them so special.
The Northumberland Coast is home to several of the most desirable villages in Northumberland, to read more about property on the coast click here.
Corbridge: A historic village in Northumberland
Corbridge is a historic village which sits on the River Tyne in the picturesque Tyne Valley and is a very popular place to live in Northumberland.
For commuters Corbridge is very convenient for reaching Newcastle via the A69 road and also then connecting with both the A1 and the M6 motorways. There is also a train station on the edge of the village which offers services to Newcastle and Carlisle; from these stations there are many rail services available to major UK destinations.
Corbridge has a good range of local amenities including several shops, a doctor and dentist surgery along with various places to eat and drink. The nearby market town of Hexham offers a wider selection of amenities including large supermarkets, a cinema and hospital.
The village has a first school and middle school and there is a senior school in nearby Hexham.
Stocksfield: Easy commute into Newcastle
Around 14 miles west of Newcastle upon Tyne, the small village of Stocksfield is within the Tyne Valley area and is particularly popular with those who commute to Newcastle.
Stocksfield has an array of amenities including several shops, a post office, garage and several churches. There is also a tennis club, golf club and cricket club in Stocksfield. For wider amenities residents might choose to visit Corbridge or Hexham.
The village is a particular exclusive place to live, being a small village there are relatively few homes in comparison to demand for the most desirable properties. From pretty cottages to beautiful period homes and all with the River Tyne only moments away.
Wylam: Tyne Valley commuter village
Wylam is a prime commuting village for Newcastle, with several rail services running from Wylam station into Newcastle and Carlisle. The A69 road provides easy access to Newcastle and Carlisle by road and Newcastle International Airport is nearby.
The village has a good range of amenities and a school whilst Newcastle is within very easy reach for wider shops and facilities.
Many choose to live in Wylam for the space they can gain moving to a village in the Tyne Valley. There are also many heritage sites nearby and of course Wylam is best known as the birth place of one of the early pioneers of the railway; George Stephenson.
Heddon-On-The-Wall: Historic village with views of the Tyne Valley
Not far from Wylam, Heddon-On-The-Wall is a popular village, famous for its Roman connections and well positioned for the route of Hadrian's Wall. Many properties in the village boast beautiful views of the Tyne Valley.
The village has many amenities including a number of shops, a primary school, a church and several public houses. Newcastle is within easy reach as are nearby villages and towns such as Hexham and Corbridge.
Ponteland: Exclusive property for sale
Ponteland, 15 miles north of Newcastle, is a historic village and one of the most exclusive places to live in North East England, particularly the Darras Hall area.
The area has many amenities including various shops of the high street, along with several places to eat and drink. There are also excellent schools in the vicinity, which makes it a very appealing place to live for families.
With the easy main road connections via the A1 and A69, Ponteland is very accessible, Newcastle International Airport is also within a short distance.
Darras Hall is one of the most sought after places to live in the region, in particular the Runnymead Road. Darras Hall is filled with large houses, set back from the road, benefitting from privacy often provided by walls and established greenery.
Belsay: A small historic village
North of Ponteland, following the route of the A696 main road, is the village of Belsay. Its road connections make it ideal for travelling to Newcastle or nearby Morpeth. Ponteland is only a 10 minute drive away.
Belsay is a small village but home to two historic attractions; Belsay Castle, which is a 14th century built fortified manor and nearby is Belsay Hall, only the shell remains of the Victorian mansion which was originally built for Sir Charles Monck in the early 19th Century.
The village has a primary school and shop for day to day needs. There are many historic homes in Belsay, especially in the village centre where there are several listed buildings.
Property finders in Northumberland
If you're planning a move to Northumberland and are unsure of the best location to suit your lifestyle and property requirements our team of local experts can help you find the best possible place to live.
For a no obligation discussion regarding your requirements and our services please contact us.