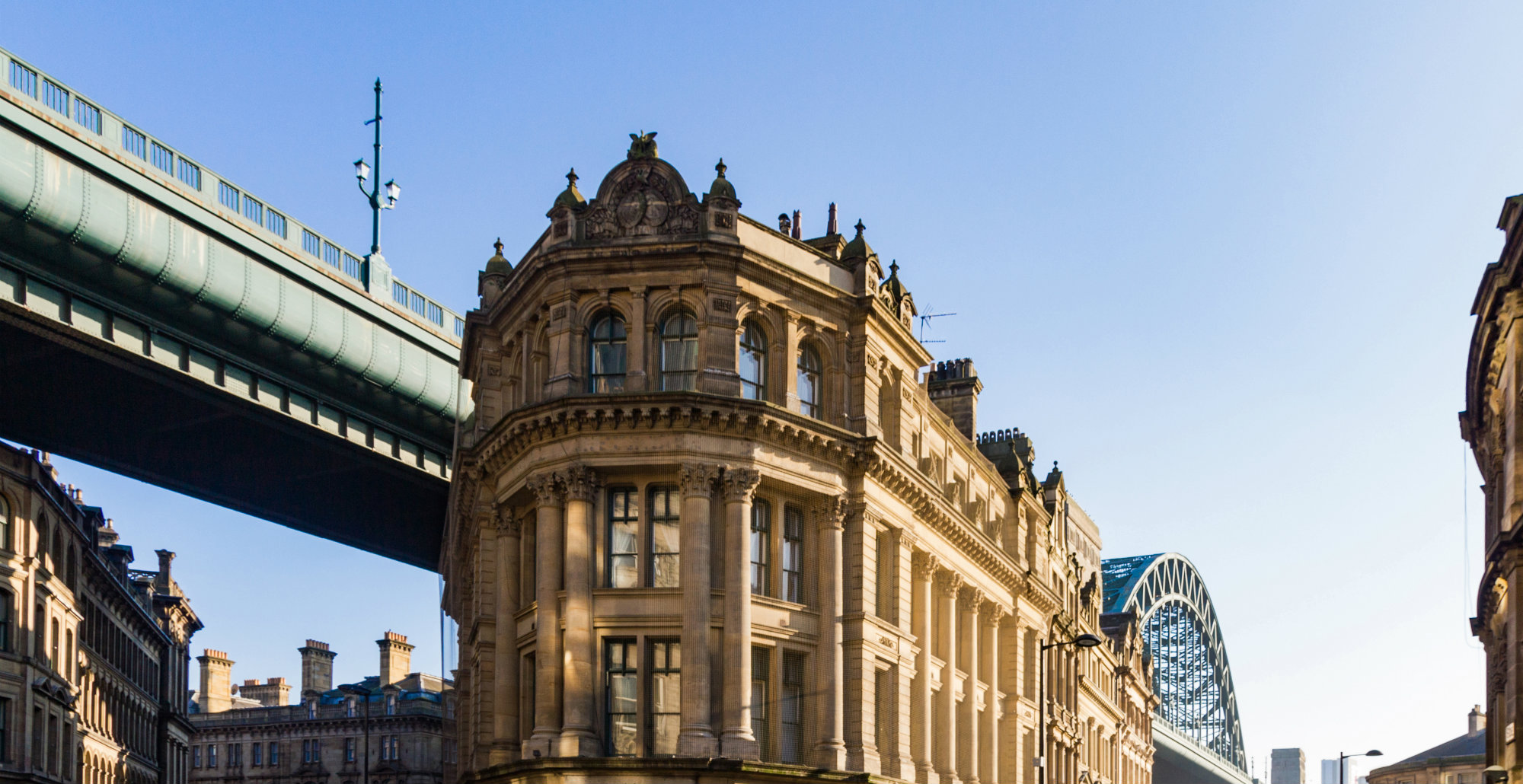 The benefits of using a property finder in Newcastle
Published Nov 29th 2019
3 mins read
Finding the perfect property can sometimes be challenging, there can also be difficulties in negotiating and securing your ideal home. We consider the benefits of using a property finder in Newcastle.
The Newcastle property market, much like any other property market has pockets which are particularly active and where the very best properties can attract a great deal of attention, increasing the competition from other buyers and making it harder to secure your ideal home.
There are many benefits to using property finders, the below highlights how useful they can be at each step of the process from searching for to securing your next property.
Finding a property
Whilst the obvious place to begin any property search is online you might find that only looking on the internet leaves you behind the market and missing out on the best opportunities.
Speaking with agents
For many, the next step after looking online is to register your property requirements with the agents who operate in the areas in which you are looking. This can be a task which requires much of your time, time which for some is in short supply.
A property finder will maintain relationships with local agents ensuring you know about suitable properties as soon as they become available. Whilst also watching internet portals and online agencies to ensure no opportunity is missed.
Property for sale in Newcastle: Previewing and shortlisting
Those searching for property can spend a great deal of time looking at properties in person that simply aren't suitable. Whilst legally agents must only advertise true facts about a property, clever photography can often make a property look better than it is in real life.
A dedicated property finder will preview all properties on their client's behalf before shortlisting only the very best for the client to view in person. This service can be invaluable to some buyers especially when they are not local to their search.
Off market properties for sale
Any buyer can register their interest with an agent but can they forge a relationship in a short space of time? Having a good relationship with selling agents allows a property finder to have access to property before it is advertised or those that are not being advertised at all; unrepresented buyers are not always told about such homes. The discreet marketing properties is becoming more common place amongst high value homes meaning agents might have properties that match your requirements that they will not advertise. Unless you are registered with every single agent you will not be able to be sure of the opportunities that might await.
Local knowledge
Thorough local knowledge can be invaluable to those who are relocating to a new area. A property finder will have in depth knowledge and be able to provide information about a properties surroundings.
Even if you are not entirely new to an area, a property finder will be able to provide additional information about a property's immediate surroundings that might be useful when considering living in a particular home.
Securing a property
Finding a suitable property is only part of the task; securing a home at the best possible price and under the most favorable terms can be a much easier process when handled by a professional property finder.
Thorough due diligence
A property finder will conduct research on the property being pursued as well as looking at comparable recently sold properties in the area. This detailed research allows for expert advice to be provided on offering and securing the desired property.
Negotiation
Acting as your representative a property finder will handle all negotiations. Having a track record of experience in securing homes, a property finder will act decisively to secure the property at the best possible price and on the most preferable terms.
Conveyancing
Whilst your solicitor will handle the formalities of purchasing a property, a property finder can be of great use to handle any ongoing communications with all parties to tie any loose ends and ensure you, as the buyer are fully communicated with throughout the process.
A surveyors report can often be filled with industry terminology and sometimes paints a worst case scenario which can be misleading to the untrained eye; a property finder will be able to provide guidance on any reports produced to ensure their client is making a well-informed purchasing decision.
Benefits of using a property finder
The key benefits of using a property finder in Newcastle are:
To save time looking searching for suitable property online or otherwise
Dedicated professional to manage estate agent relationships
Only view suitable properties – those previewed and shortlisted
Ensure the entire market is included in search
Gain access to discreetly marketed, off market property
In depth local knowledge provided by property finder
Guidance where needed on surveyors and solicitors reports
Expert negotiation skills to secure home
If you're considering purchasing a property in Newcastle or the surrounding area and are interested in learning more about our services please contact us for a no obligation discussion with a member of our team.