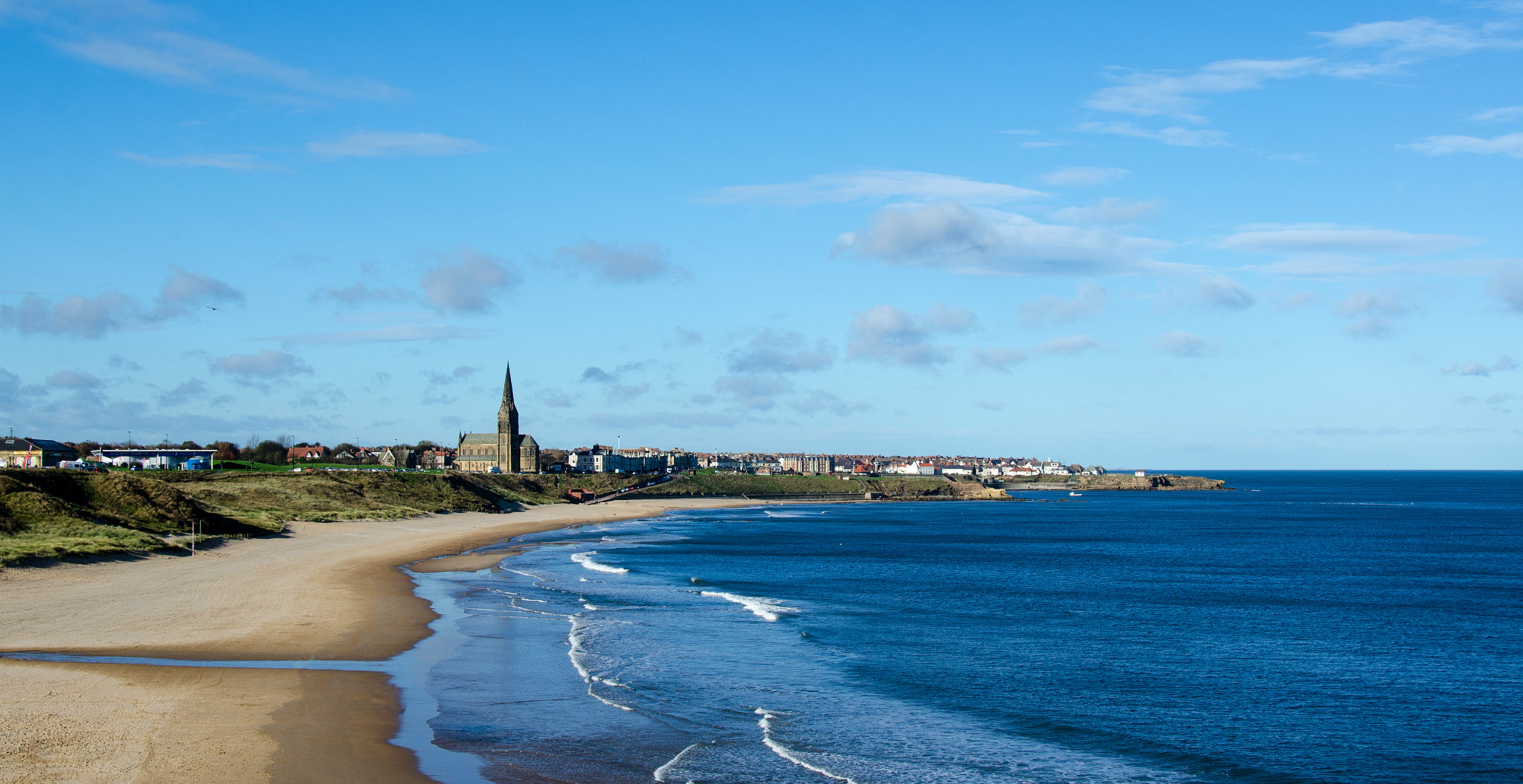 Best places to live near Newcastle
Published Dec 13th 2019
3 mins read
For many living in a city doesn't appeal greatly and finding a place to live in the countryside nearby is the best option. Whether you want to live in a quiet village setting, be secluded in the countryside or set up home in a town near to the city, we consider the best places to live near Newcastle.
Surrounding Newcastle there are many idyllic places to call home here are some of the locations most requested by our private clients when looking for a place to live outside of Newcastle.
Corbridge, Northumberland
To the west of Newcastle are a collection of villages which are particularly sought after places to live; Corbridge, Riding Mill and Stockfield and are all desirable locations.
Corbridge is an exceptionally popular place to live in the Tyne Valley the attractive village is known for its strong sense of community, the beautiful stone cottages, independent shops and many places to eat and drink.
There are regular, direct trains from Corbridge to Newcastle which take around 40 minutes. In a car Corbridge is only 17 miles from Newcastle and there is a main road, the A69 which offers a direct route.
There are several good state schools both in the village of Corbridge and in neighbouring villages. For independent education Mowden Hall Preparatory School is located just outside of Corbridge and offers education from nursery age up to 13 years.
Riding Mill, Northumberland
Riding Mill is another popular commuter village in the Tyne Valley boasting good amenities and many local clubs and societies there is a real sense of community amongst those who live in the village.
Corbridge isn't far away for wider amenities including a doctor and dentist and the market town of Hexham is also within easy reach for extensive shopping and leisure facilities.
The direct train service from Riding Mill to Newcastle takes just over 30 minutes on average and similarly to nearby Corbridge by road the A69 offers drivers easy access to Newcastle.
Stocksfield, Northumberland
Stocksfield is the third in the small group of nearby, sought after commuter villages in the Tyne Valley and is situated on the south bank of the River Tyne. The village has an excellent range of amenities including several shops, a doctors surgery, post office and garage. There is also a tennis club and golf course; Stocksfield Golf Club.
The average train journey from Stocksfield to Newcastle tables around half an hour. For drivers Stocksbridge takes a little longer than nearby Corbridge and Riding Hall due to its location to the south of the river, the A69 main road is still the main route for the journey into Newcastle.
Chester-Le-Street, County Durham
Chester-Le-Street is a market town in County Durham; it is a quiet town surrounded by countryside. Known for its historic high street, Chester-Le-Street is located next to the River Wear and offers residents easy access to the Durham Dales.
The town appeals to families for the highly rated local schools, access to green space, facilities at the local leisure center and an array of shops.
The fastest train journey takes just over 10 minutes from Chester-Le-Street into Newcastle station. Being located 7 miles south of Newcastle it is also easy to reach Durham from Chester-Le-Street by train or car; the town is located just off of the main A1(M) motorway.
The most desirable places to live in Chester-Le-Street include the North Lodge area which is filled with large detached grand homes and properties situated within desirable, established settings such as Lambton Park Estate.
Shotley Bridge, County Durham
Shotley Bridge is situated south west of Newcastle within County Durham, in a convenient location for Newcastle and the Tyne Valley and near to the River Derwent.
The village is adjoining to the town of Consett and benefits from easy access to a wide range of amenities. Shotley Bridge itself has several shops, a local primary school and several popular places to eat and drink.

Whilst Shotley Bridge does not have its own train station services can be used from nearby Stocksfield. The A694 main road provides drivers with an easy route into Newcastle and the A1(M) motorway is within a short drive for routes to other destinations.
Finding a home in the North East
When looking for a place to live which allows an easy journey into Newcastle there are several locations for consideration, the above is only a small sample of the many desirable places you should consider when planning a move to the area.
If you're unsure about where you'd like to live or know which village you want to live in but can't find your ideal home our local property finders could be of assistance. To discuss more about your search requirements and our services please contact us, without obligation.