Yorkshire Life
Published Feb 18th 2019
1 min read
Thank you for responding our recent Yorkshire Life advert and visiting the Garrington Market Review page.
With so many conflicting reports on what is happening in the property market it is hard to know who to believe and what the true picture is.
Our latest report shares trends and data from around the region, whilst also comparing regional market activity with national data.
Please click on the front cover below to be taken to the full report: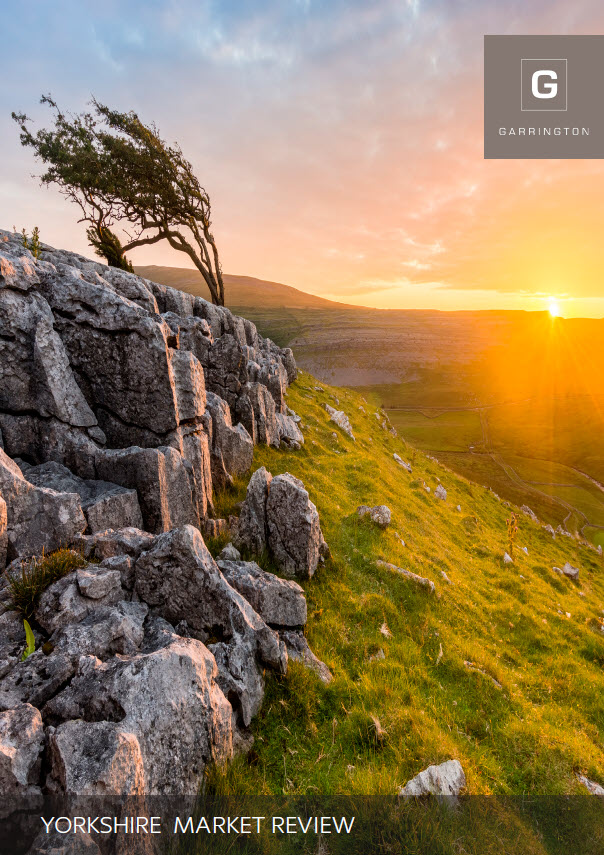 Talk to one of our Property Finders
We hope you find this report useful. If you would like further information about the market and your property plans, please get in touch for a no obligation discussion.