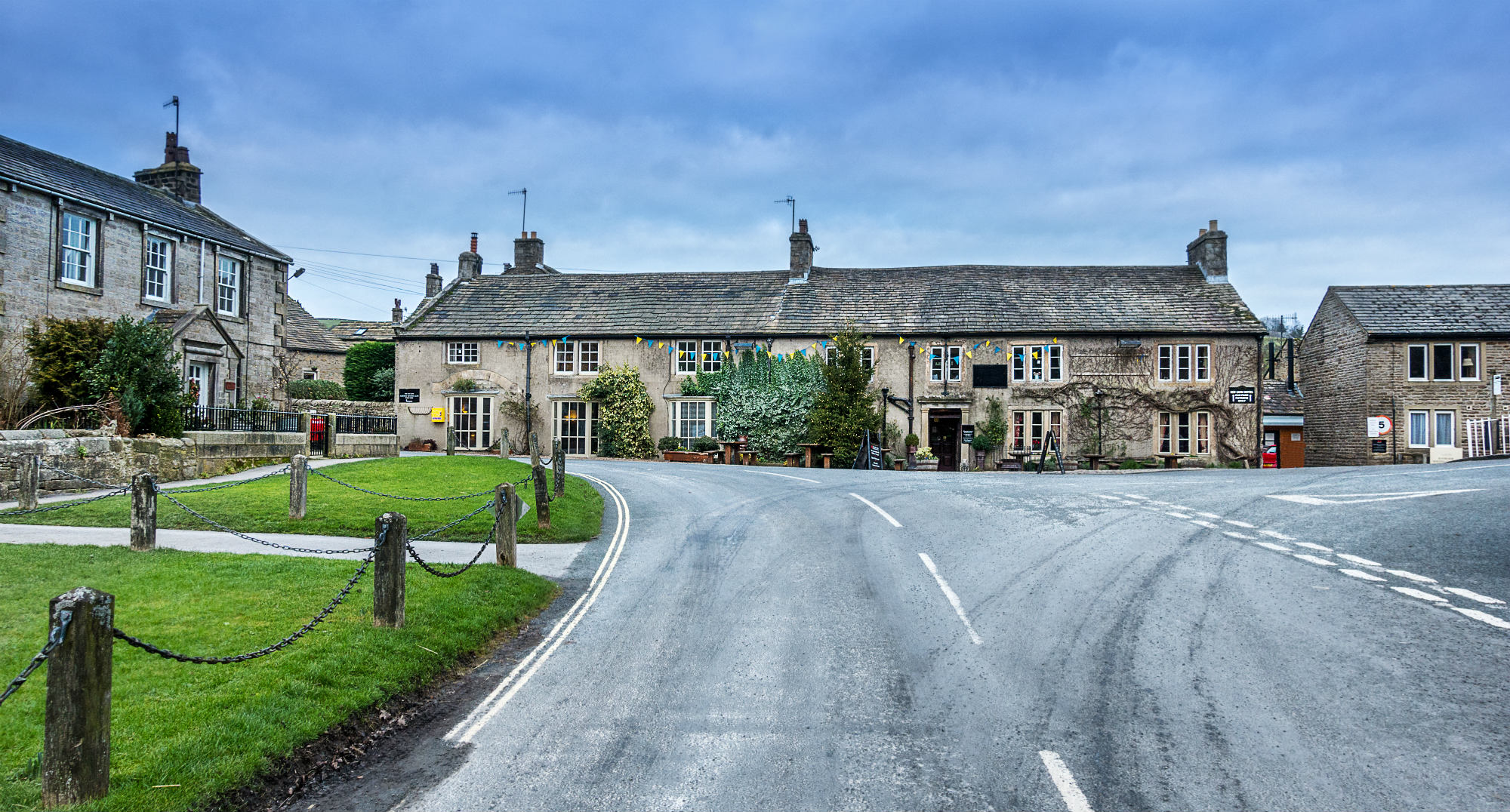 Villages near York
Published Nov 22nd 2019
4 mins read
The historic, walled city of York is a popular place to both live and visit, many choose to live just outside of the city and benefit from easy access to all of the local delights whilst living in the relative tranquillity of a village setting. If you're considering a move to one of the villages near York we'd include the below as potential places to live.
Yorkshire as a whole boasts some of the UK's most picturesque villages and those surrounding York are no exception. The most prestigious properties in these villages rarely become available to buy on the open market.
Property for sale in Askham Bryan
The popular conservation village of Askham Bryan is a sought after place to live outside of York. Located just 6 miles outside of York, making it popular with commuters, Askham Bryan is within easy reach of the A64 main road which leads into York and also to Leeds to the south west.
The village has a public house, The Nags Head, a church and a good bus service to many local destinations.
Nearby the similarly sought after village of Askham Richard has a primary school, St Mary's Church of England Voluntary School, which caters to children of primary school age living in Askham Bryan and Askham Richard.
Askham Bryan College of Agriculture and Horticulture is just outside the village and attracts students from all backgrounds to study the offered programmes. Nearby York has many reputable private schools, whilst Askham Bryan is within the catchment area for both Tadcaster Grammar School and York High School in Acomb.
Homes in Upper Poppleton & Nether Poppleton
The equally desirable villages of Upper Poppleton and Nether Poppleton are situated north west of York. The villages are located just off of the A59 main road which runs from York to Harrogate and beyond.
Nether Poppleton is a picturesque village which offers residents a good selection of amenities including a doctors surgery, several shops and a popular primary school. In close proximity Upper Poppleton benefits from the amenities found in Nether Poppleton, Upper Poppleton has its own dentist and a convenience store.
The villages are served by nearby Poppleton railway station which offers direct services to and from both York and Leeds.
Living in Bishopthorpe
Located within 3 miles of York, Bishopthorpe has become on of the most popular village to live in near to the city. Boasting excellent amenities including a dentist, doctor, a selection of shops and several public houses, residents are well catered for.
Bishopthorpe offers families good access to many schools being in the catchment area for many of York's top performing schools and within easy reach of several highly regarded independent schools.
Property in Sutton on the Forest
A former estate village, Sutton on the Forest is dominated by Sutton Hall which sits at its centre, many of the houses have period features having been built from the 1700's onwards.
This sought after village is situated 9 miles north of York residents may choose to visit the nearby Georgian market town of Easingwold for day to day amenities beyond what the village has to offer. Sutton on the Forest has a reputable primary school along with a popular preschool for younger children.
Sutton on the Forest has long been considered one of the most desirable places to live near to York and continues to appeal to commuters looking for easy access to York whilst enjoying a village based home.
Houses for sale in Stillington
Stillington is a small village located north of York, buyers looking for a village in, near to York will find a mix of period and modern homes here along with a strong sense of community.
Despite its size Stillington offers residents many local amenities including a village shop and post office, several public houses, a highly-regarded primary school, doctor's surgery, sports club and hairdressers.
Lying directly north of York, Stillington is only a very short distance from the Howardian Hills Area of Outstanding Natural Beauty and is also only a short drive from the market town of Easingwold for a wider selection of amenities than are available in the village.
Property search in Stockton on the Forest
Stockton on the Forest is situated around 4 miles from York city centre, the village is popular with commuters and also with families with Stockton on the Forest now largely being situated within the catchment area for the highly-regarded Huntington Secondary School.
Stockton on Forest offers an array of amenities including a village shop and post office, a garden centre, a local inn, a village hall where many activities take place and a primary school. The Forest Park Golf Club is situated just outside of the village. Residents also enjoy use of the regular bus service which runs to York and many of the surrounding villages, there are also bus services to Leeds and Scarborough.
Villages near to York
There are many, many villages within a short distance of York that we would recommend considering when looking for a place to live in the area. Villages such as Bilbrough, Long Marston, Sand Hutton, Tockwith and Escrick are all highly desirable places to live and have much to offer residents looking for a home within commuting distance of York.
As professional property finders we would be delighted to help you find your next home; if you'd like to talk to us about your property requirements please contact us for a no obligation discussion regarding our services.